Puppies Available
Please Click on Puppy Adoption Form if interested in any breed of pups
Stroll down for "Current" Litters
NB: All deposits are Non Refundable should you "Change Your Mind"
A payment is acceptance of a Puppy/Dog under the terms & conditions of sale.
French Bulldog
None at Present
West Highland White Terriers
1 x Female available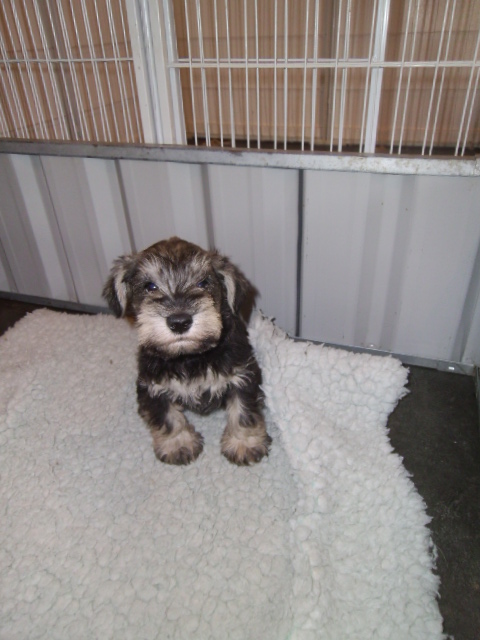 Girl Above from Previous litter.
Previous litter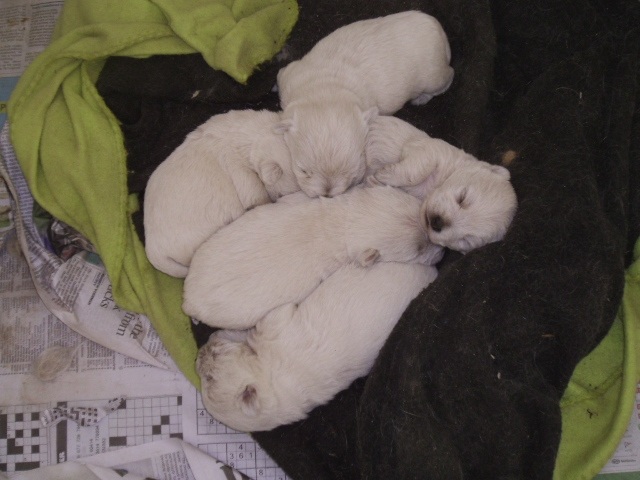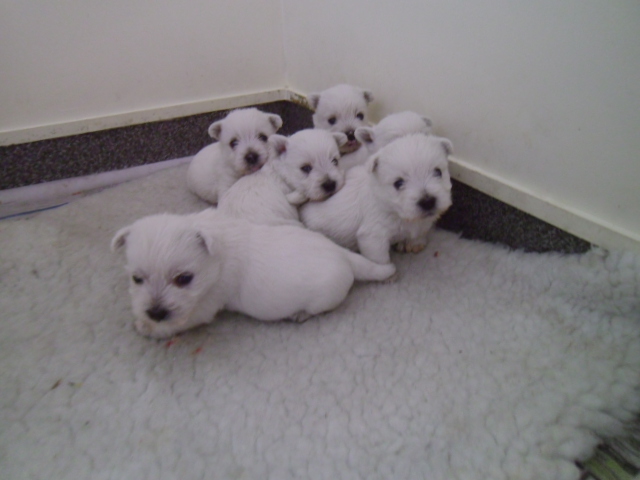 Previous litter above

Pugs
2 x Boys & 1 Girl Available Late August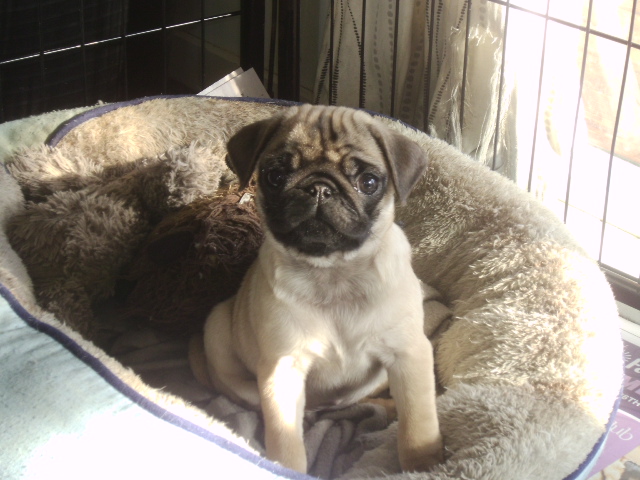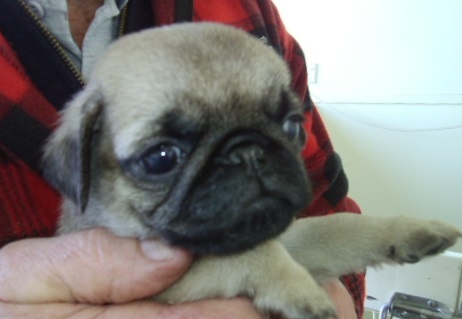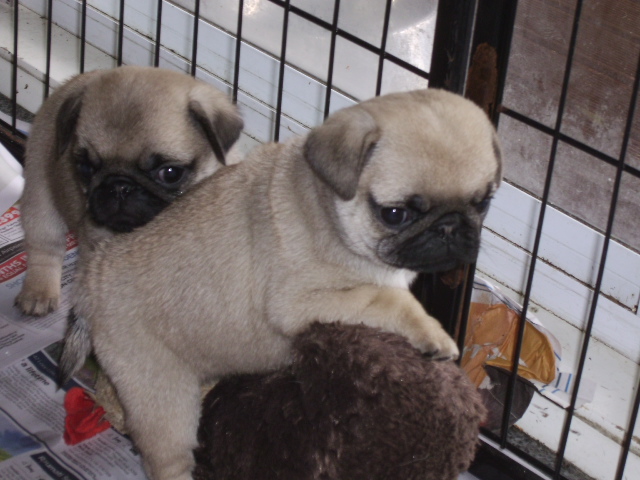 Previous litter below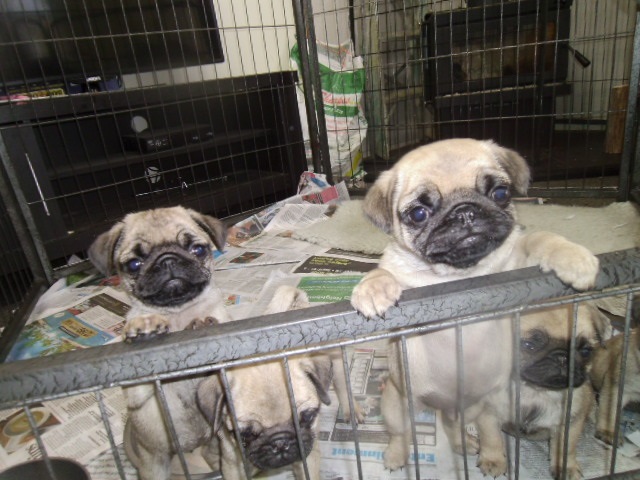 Previous litter shown below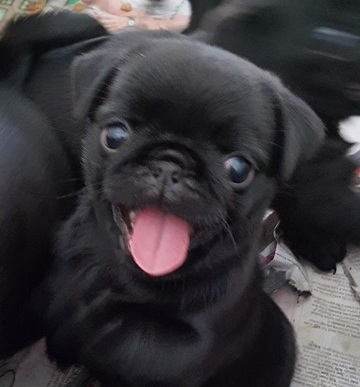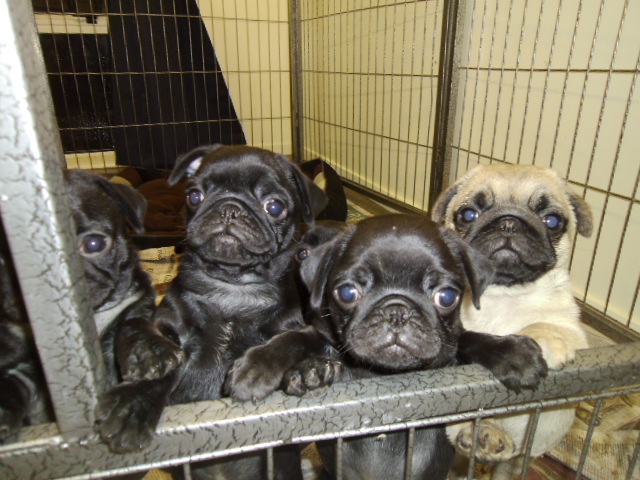 Mini Schnauzers
1 x Black & Silver Boy
1 x Salt & Pepper Boy.
Tails docked. Deposits now being taken.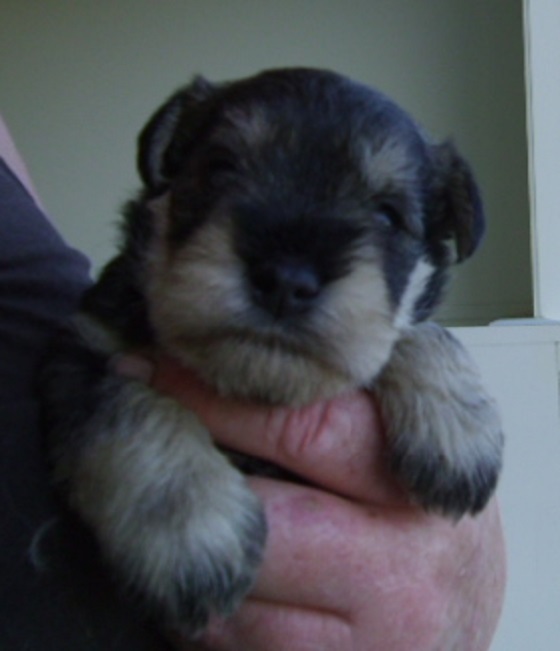 Pepper & Salt Boy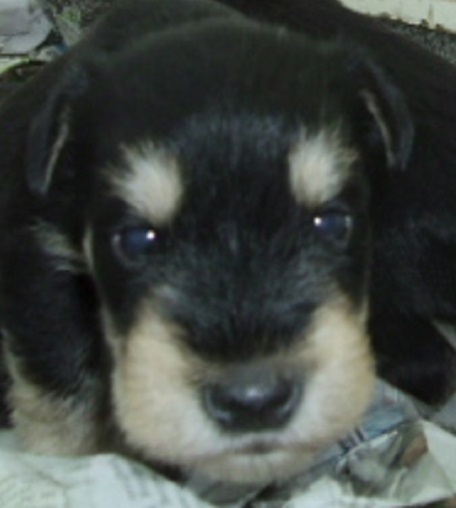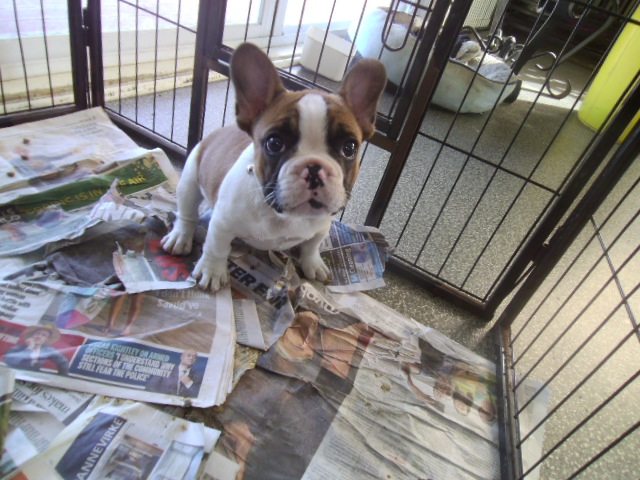 Black & Silver Boy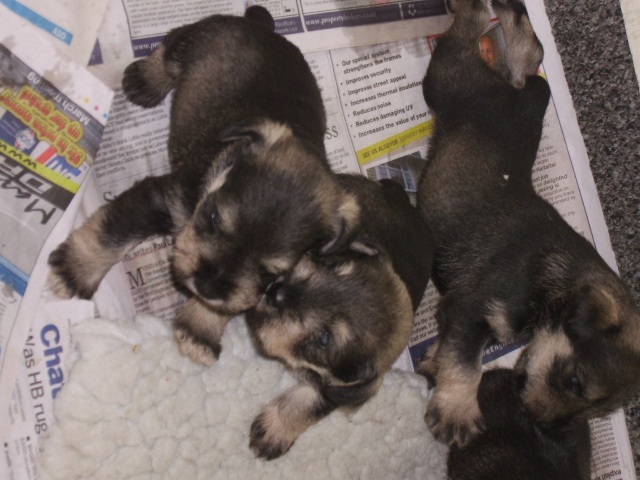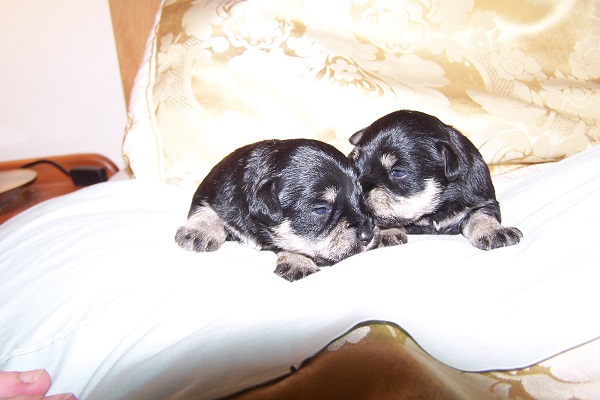 Previous Litter above