Puppies Available
Please Click on Puppy Adoption Form if interested in any breed of pups
Stroll down for "Current" Litters
NB: All deposits are Non Refundable should you "Change Your Mind"
A payment is acceptance of a Puppy/Dog under the terms & conditions of sale.
French Bulldog
Litter planned for Feb 2018...4 x pied boys born.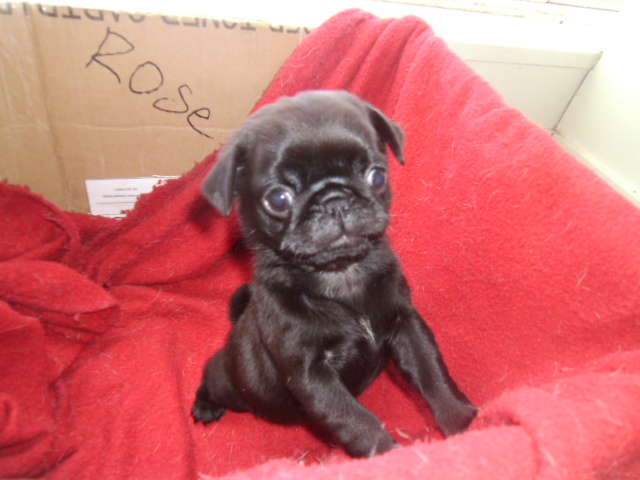 West Highland White Terriers
No pups at present
Previous litter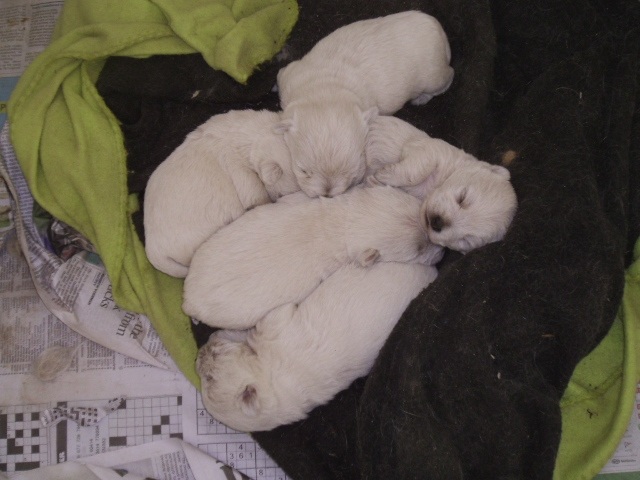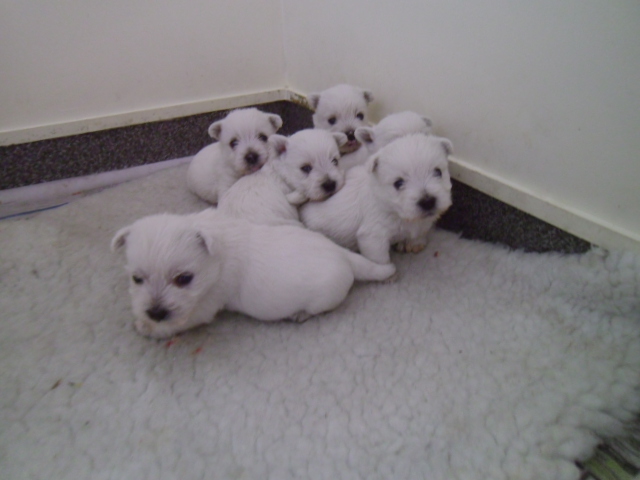 Previous litter above

Pugs
1 x Fawn Pug Girl Now Available..On Hold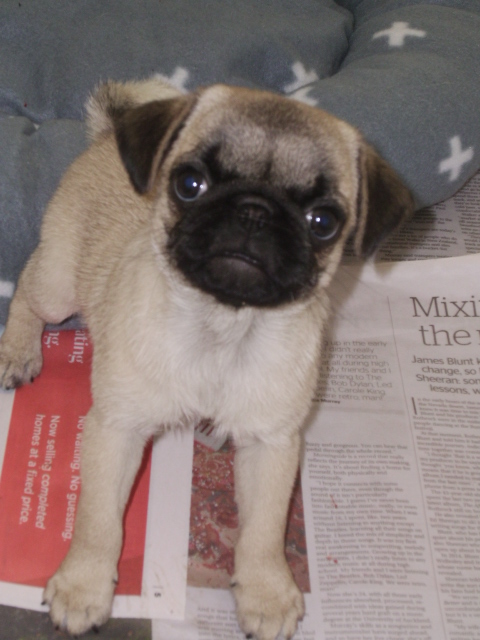 New litter planned to be Born Feb 2018..2 x Fawn boys born..Dep now being taken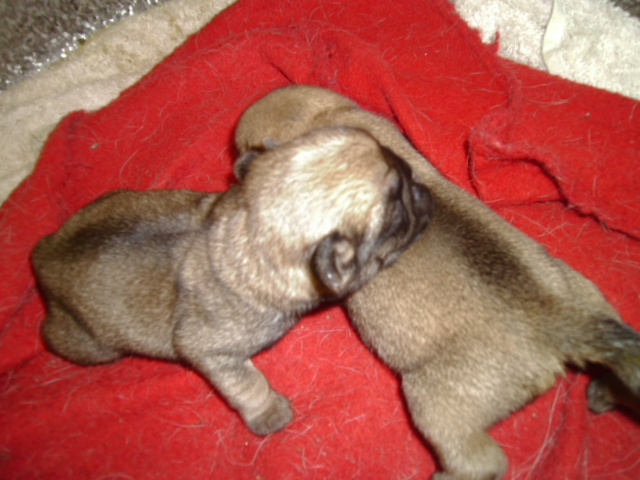 Previous litter below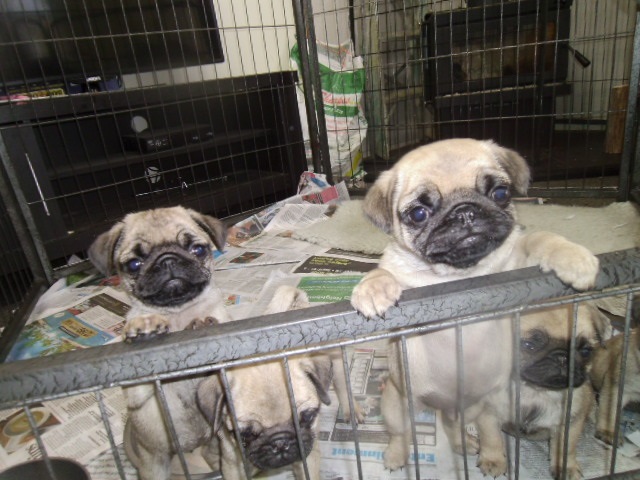 Previous litter shown below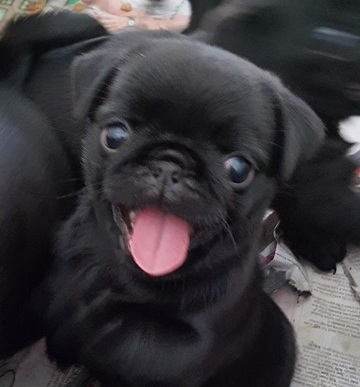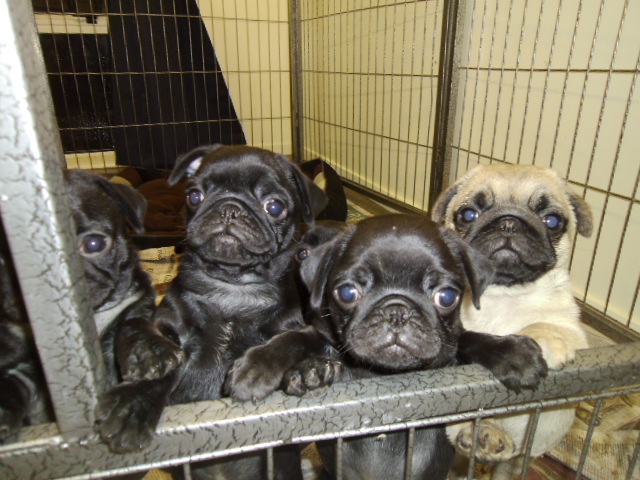 Mini Schnauzers
December 2017 Litter now born.
Solid Black Boy.(Docked) Solid Black Girl (Docked) Black Boy (Tail)
Deposit being taken now to hold pup.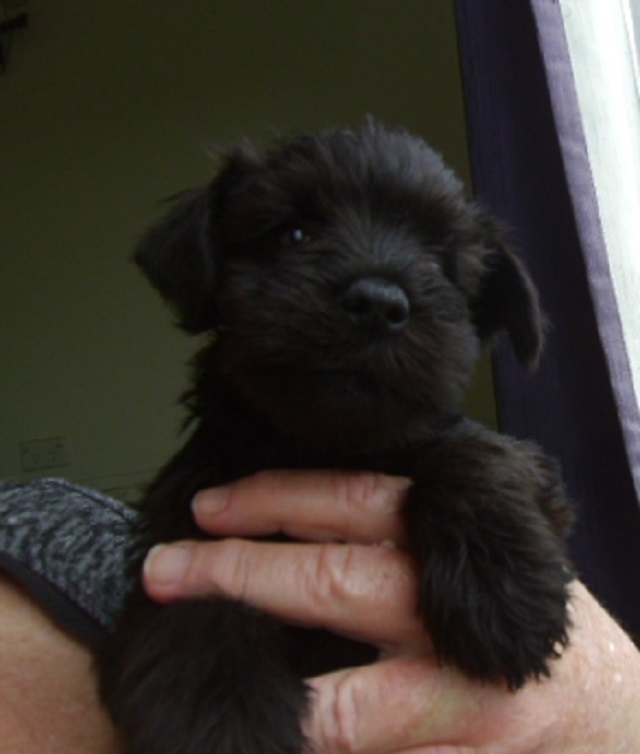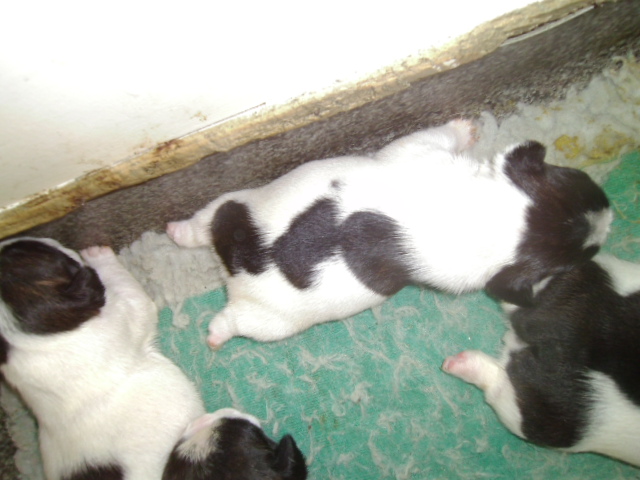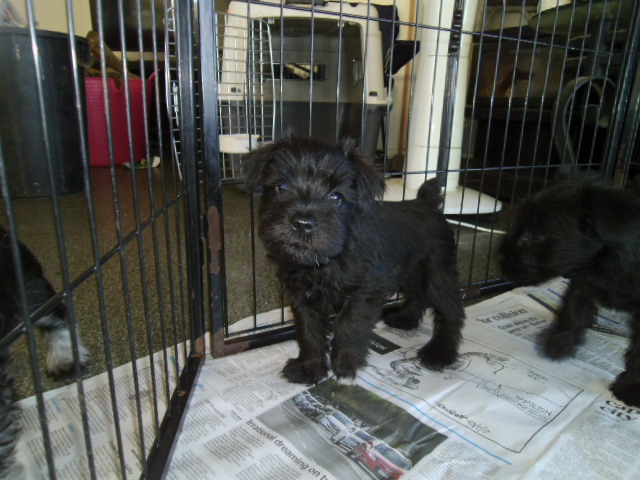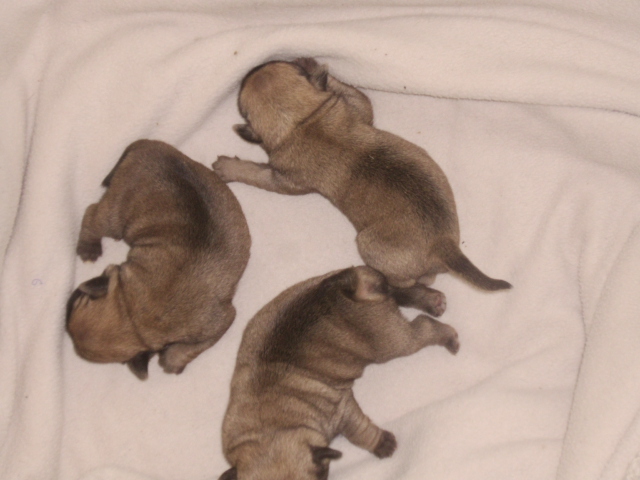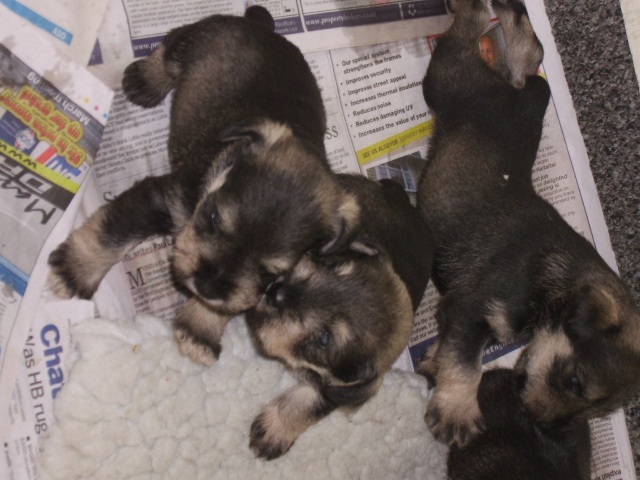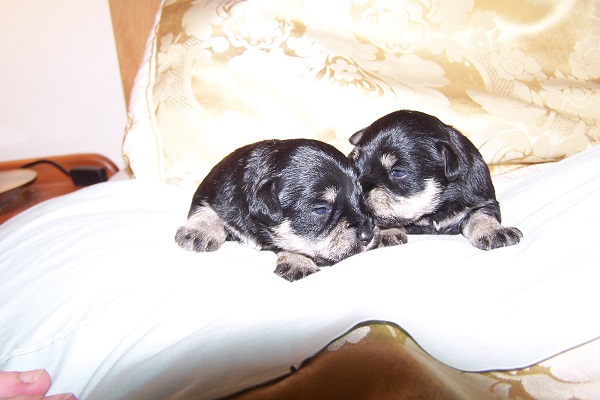 Previous Litter above