Welcome

A select kennel offering Imported Bloodlines from Australia, USA and Europe.
Breeding for soundness, temperament and type. Parents DNA tested for health issues. Worldwide travel by arrangement due to NZ being rabies free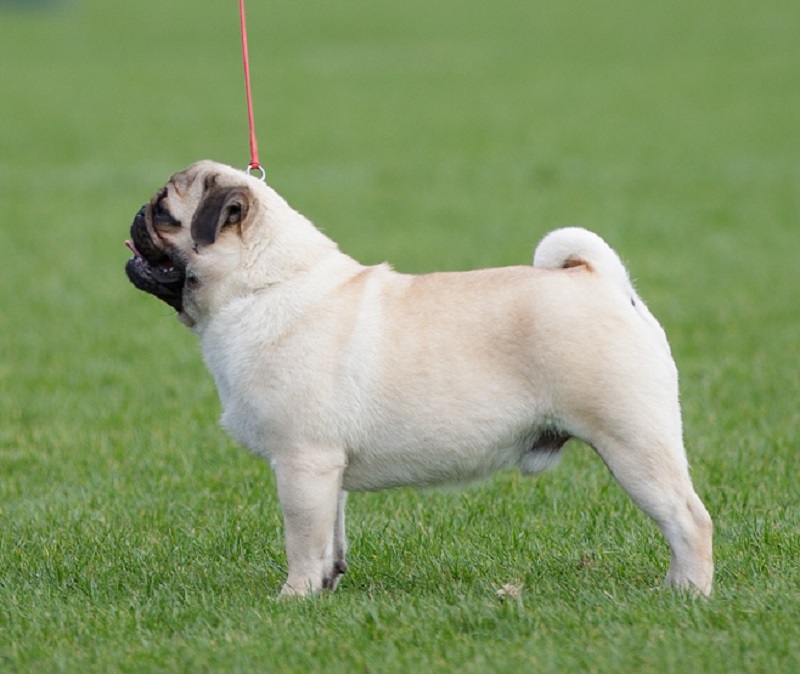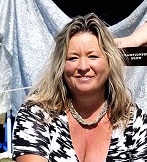 My name is Rose Elle & I live in the Beautiful Southern Hawkes Bay countryside.
I begin breeding & showing dogs in the mid 80's & had 15 years of Breeding & Showing cats. No longer breeding Cats.
I have shown & bred many breeds including Bouviers, Standard/Mini Schnauzers, Boxers, Rotties, CKCS, French Bulldogs, Bichons & Maltese. Now I breed my favourite breeds The Pug & West Highland White Terrier.